MICROLIT BEATUS: Facilitating Cannabis Testing in the US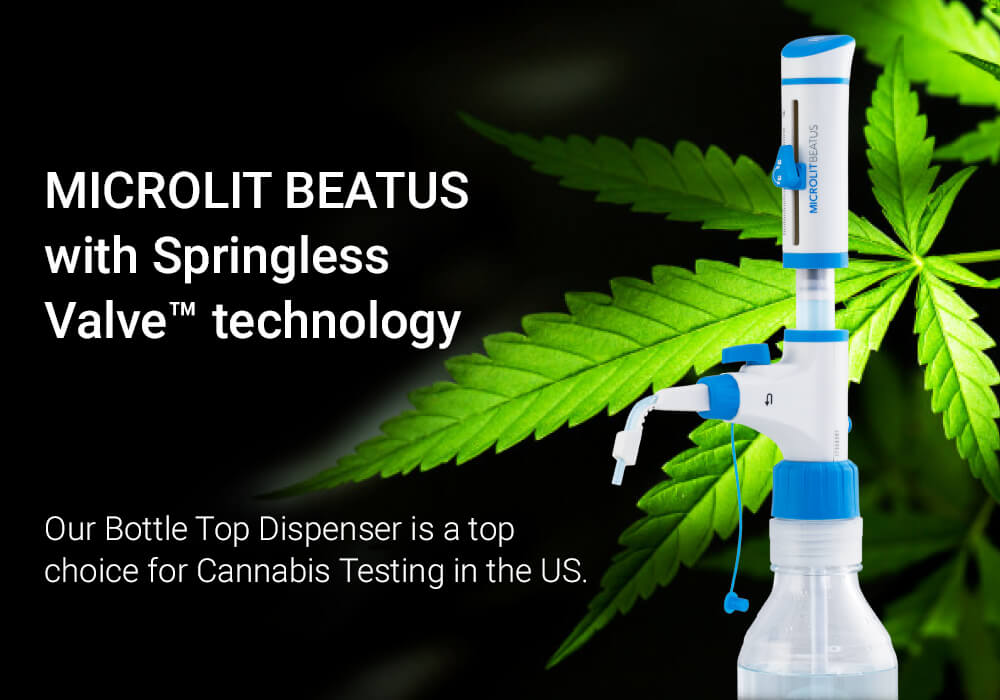 The recent years have helped in fostering a positive take on the benefits of Marijuana and its medicinal properties. What once was considered a social taboo is now transforming into a rapidly-growing industry. With the help of advanced technology, several lab testing methods have provided us with a better understanding of the various uses of Medicinal Cannabis.
Types of Cannabis Tests
Scientists have found multiple ways of performing Cannabis Tests. Most laboratories that are working towards the comprehensive testing of cannabis today are usually performing tests of 4 primary types:
1.Residual Solvent Analysis
The process involves the extraction of active ingredients from cannabis using solvents such as ethanol, carbon dioxide, butane, water, etc. Solvents have a significant role to play and are required in large volumes to achieve higher purity levels and increased efficiency.
2. Microbial Testing
Cannabis may pose a safety hazard without Microbial Testing. Procedures involved in the microbial testing of cannabis include statistical sampling, relevant microorganism testing, and sound assay design and validation. The level of water activity in any cannabis sample is instrumental to its microbial content.
3. Potency Analysis
Potency Analysis refers to the procedure of determining the percentage of cannabinoids in a given sample. Depending on the state of the sample, its THC (tetrahydrocannabinolic) and CBD (cannabidiolic) levels are all that's required.
4. Terpene Analysis
The measurement of fragrance and flavour compounds present in a cannabis sample requires Terpene Analysis. Gas and liquid chromatography is used to determine terpene content, which contributes to the sample's flavour profile.
All of the procedures mentioned above involve the use of Bottle Top Dispensers (BTDs). A BTD is a scientific apparatus, designed to be attached to the top of a bottle, and helps in dispensing reagents in specific quantities. Laboratories testing Cannabis require BTDs to carry out complete processes of testing and analysis to ensure precision and accuracy in the tests.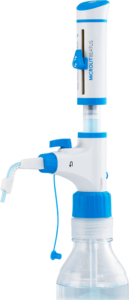 MICROLIT BEATUS
MICROLIT BEATUS is a Bottle Top Dispenser (BTD) that offers a sophisticated blend of features and functionality. Built by our in-house team of product design engineers, it uses Springless Valve™, an award winning technology, and Recirculation Valve for preventing loss of reagent during purging.
Designed with ergonomics and intuitive handling in mind, it exhibits excellent chemical compatibility and helps in achieving precision with reliability in practical laboratory environments. Owing to its supreme precision, MICROLIT BEATUS is already being used for Cannabis Testing in an institute of repute in United States of America.