10 Organizations Promoting Scientific Research in India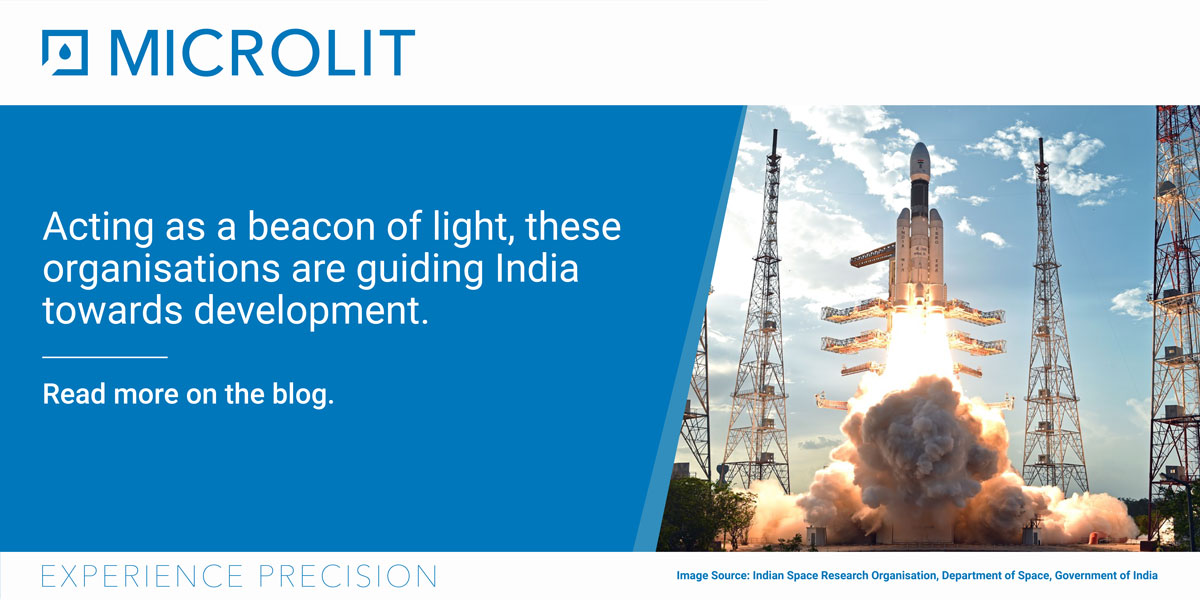 In the Union Budget 2019, the Indian government has announced a provision for increasing the funds allocated for scientific research. With the government's support, the R&D sector of our country is all set to witness robust growth in the coming years.
In 2017, we had moved up to the 60th position in the 10th edition of Global Innovation Index (GII) and will likely get into the list of the top 25 nations within the next 10 years.
Let's take a look at the 10 public sector organizations that are empowering the country's development, paving the way for great progress in the near future.
1. Indian Space Research Organization (ISRO)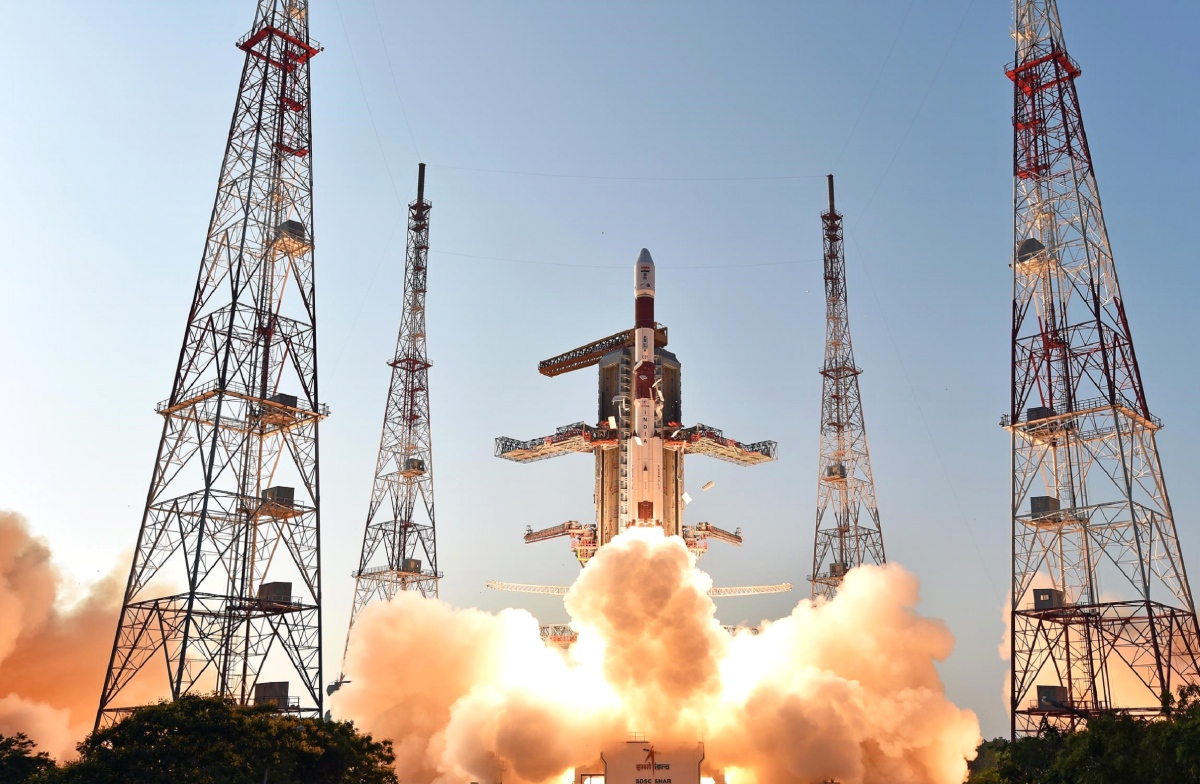 ISRO is one of the top research and development organizations in India, involved in the research activities relating to space, remote sensing, vehicle launch facilities, and satellites. It has a number of centres all around the country, which includes the Vikram Sarabhai Space Centre (VSSC) at Thiruvananthapuram, Laboratory for Electro Optic Systems (LEOS) at Bangalore, and many more.2
2. Council of Scientific and Industrial Research (CSIR)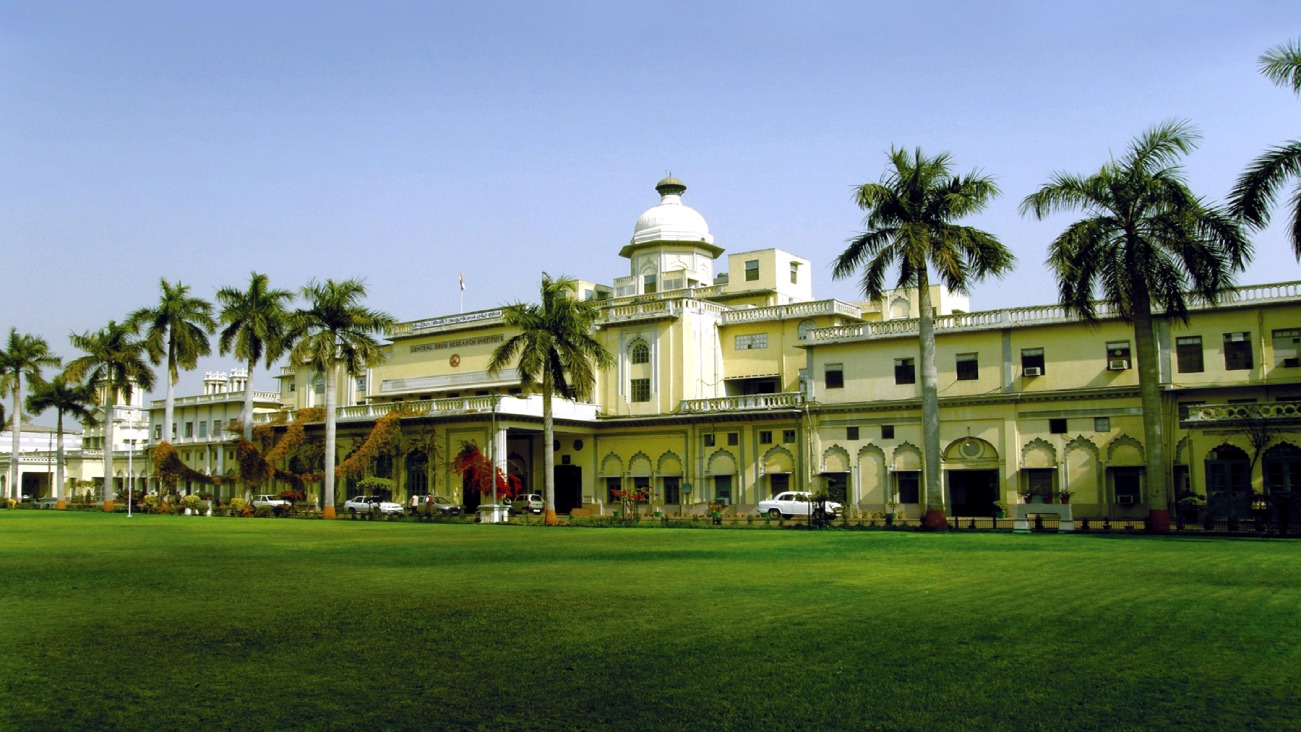 CSIR is currently the largest industrial R&D organization in the country. The organization is involved in R&D for a number of scientific fields including environment, aerospace, life sciences, petroleum, metallurgy, food as well as chemicals. Founded in 1942, CSIR currently has 39 laboratories all around the country with over 17,000 employees working in different client-oriented projects throughout the year.
3. Defence Research and Development Organization (DRDO)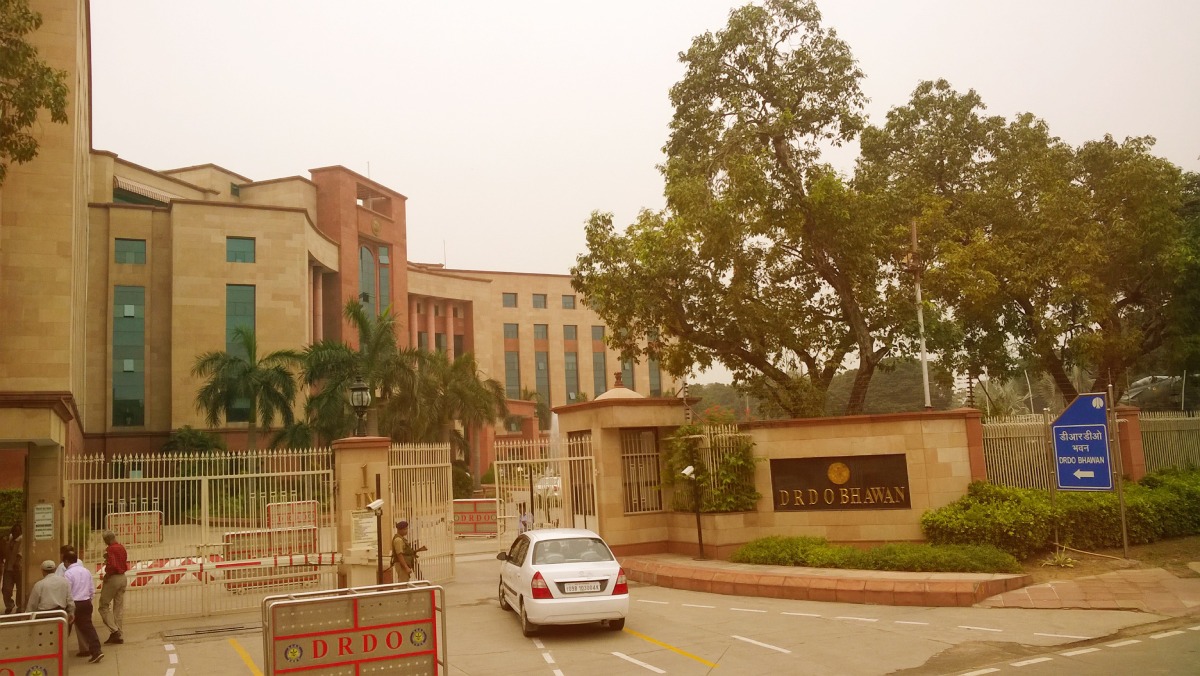 DRDO is the premier organization in India concerned with research and development in defence systems and military technology. Headquartered in New Delhi, it works in a variety of areas related to defence in its 52 laboratories across the country. These areas include aeronautics and avionics, electronic warfare, combat vehicle engineering, naval development, missile systems.
4. Indian Council of Medical Research (ICMR)
ICMR is one of the best research and development organizations in India for promoting research in the field of medicine. Based in New Delhi, the organization is responsible for the funding and overseeing of the scientific and medical research being undertaken in various medical institutions in the country. The fields that are encouraged by ICMR include reproductive and child health, non-communicable diseases, epidemiology, stem cell research, and human genetics.
5. Bhabha Atomic Research Centre (BARC)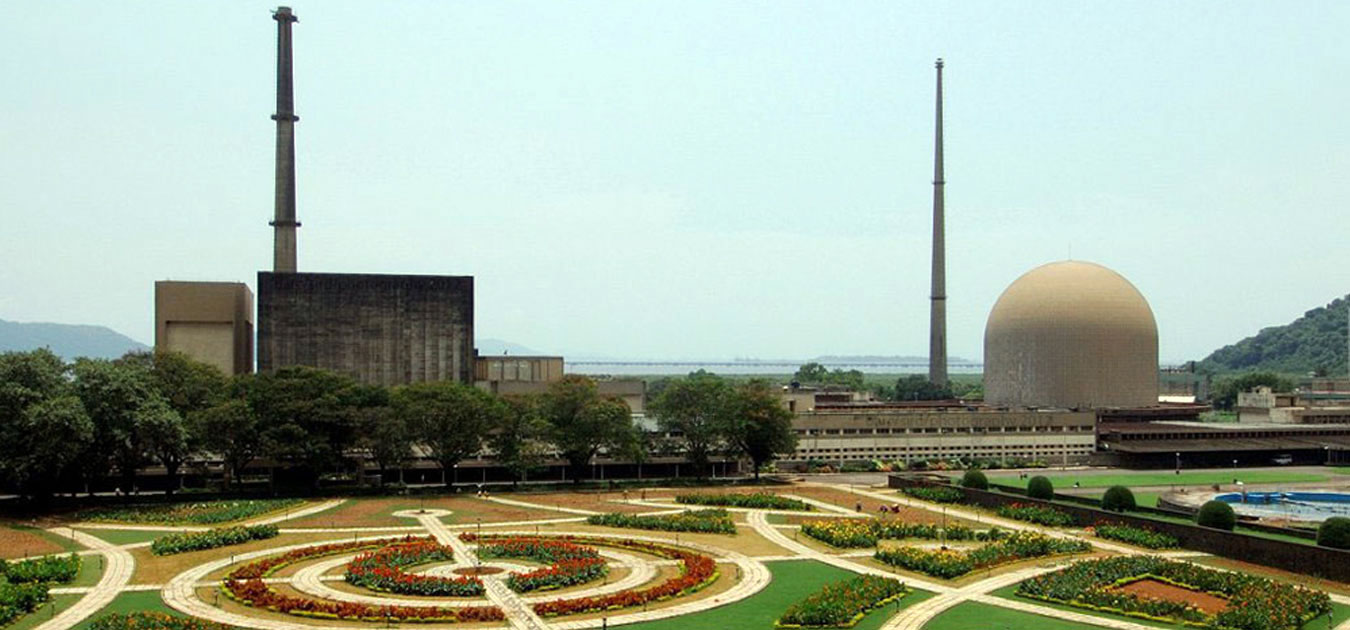 BARC is the premier research and development organization in India concerned with research in various fields including nuclear science, chemical technology, environment, biotechnology, electronics and instrumentation, health, physical sciences and material sciences. The organization works under the Department of Atomic Energy and its primary focus is on nuclear research and development.
6. Indian Council of Agricultural Research (ICAR)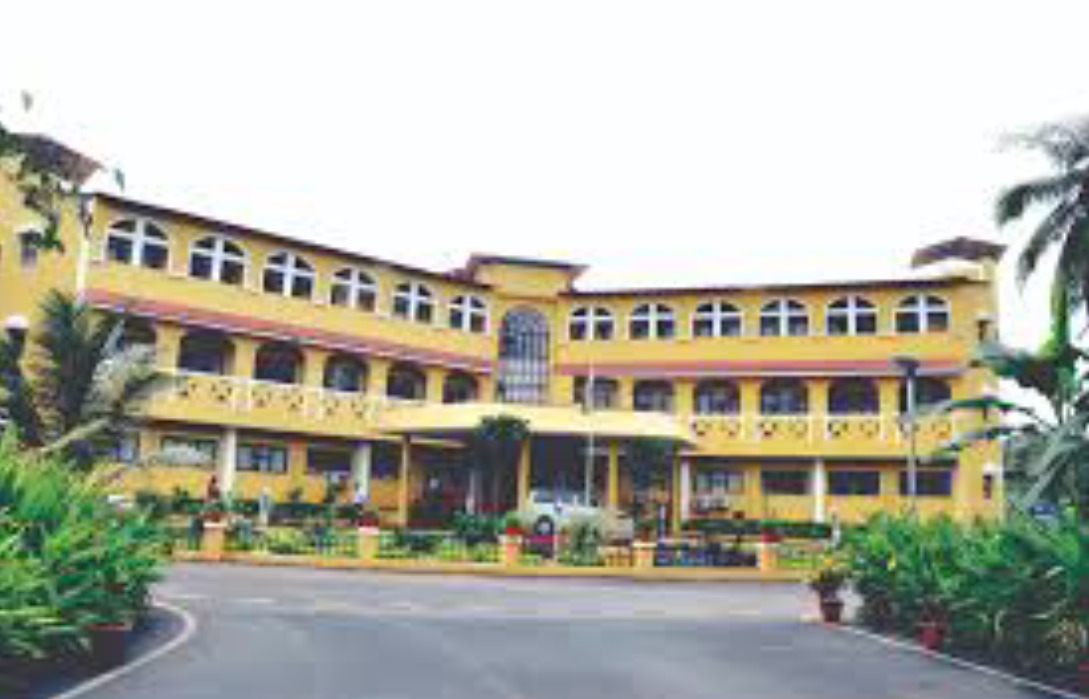 The ICAR is a major body that coordinates, guides, and manages research and education in the field of agriculture (also including the fields of horticulture, fisheries and animal sciences) in the nation. There are 100+ ICAR institutes and 70+ Universities focused on agriculture in the country, making it one of the largest agriculture systems in the world. The ICAR has played a pioneering role in ushering Green Revolution and prolific development of agriculture in India through research and technology development. It has enabled the country to increase the production of food grains, crops, and milk to name a few by double digits in the last 4 decades.
7. Tata Institute of Fundamental Research (TIFR)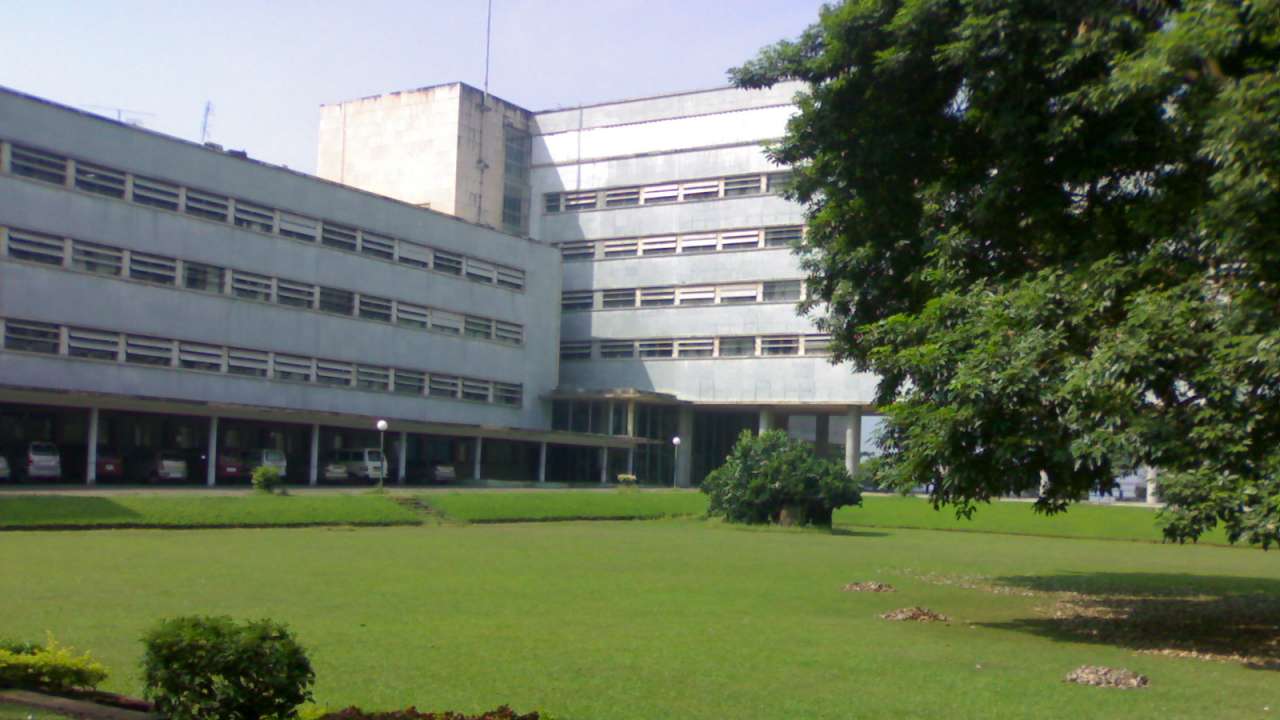 Mumbai-headquartered Tata Institute of Fundamental Research (TIFR) was founded in 1945 by Homi J. Bhabha with support from J.R.D. Tata. It works under the Department of Atomic Energy and conducts research in the areas of physics, chemistry, biology, mathematics, computer science and science education. As a university, it has its different fields of research spread out between different institutes. Its multiple facilities are supported by advanced kinds of equipment including a particle accelerator.
8. National Innovation Foundation (NIF)
National Innovation Foundation (NIF) was founded in 2000 in Gujarat to provide institutional support towards inspiring and sustaining grassroots innovations across the country. The organisation scouts for green solutions created by farmers, artisans and so on, that have been created without any professional help and aids their growth. Till date, NIF has been able to find and document more than 310,000 examples of technological ideas, innovations and practices. To give a perspective, some of these include herbal medicines being used in tribal areas, improved crop varieties, locally developed tools etc.
9. National Research Development Corporation (NRDC)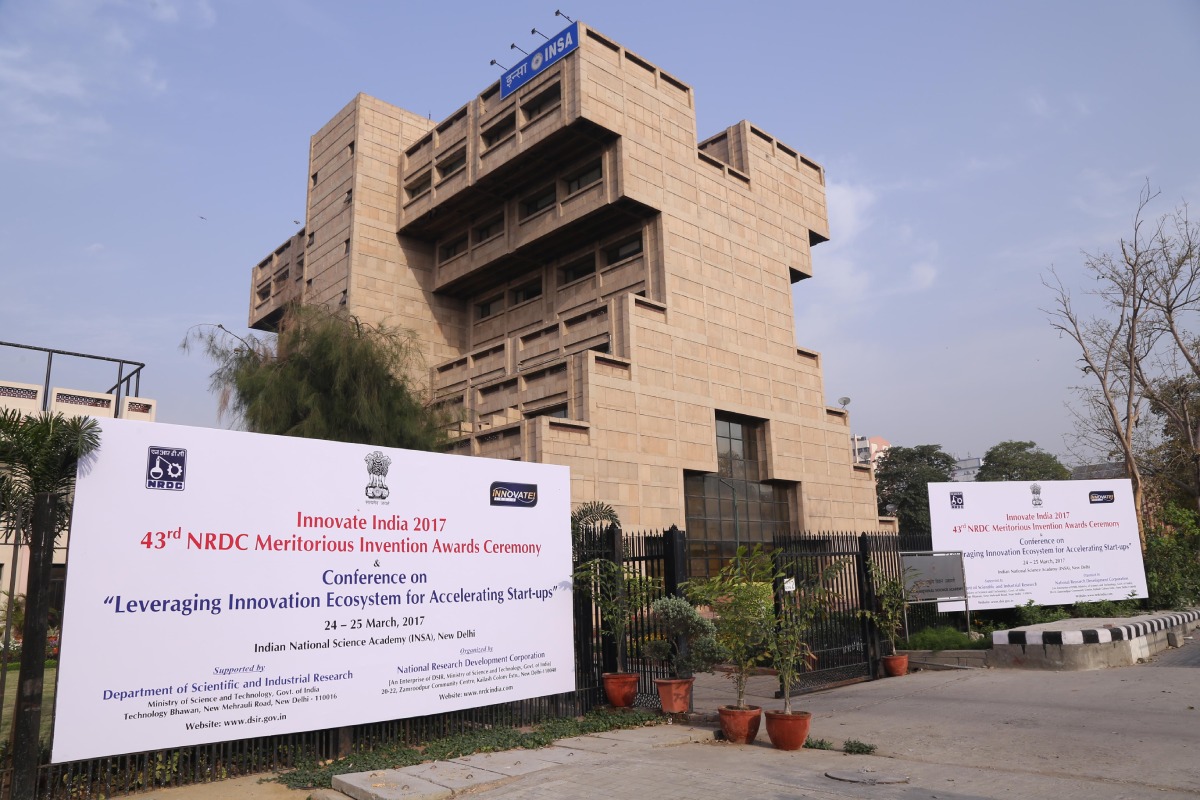 The National Research Development Corporation (NRDC) comes under the purview of the Department of Scientific and Industrial Research (DSIR). It was established in 1953 by the Government of India to promote, develop and commercialise the technologies, know-how, inventions, patents and so on, being developed in different institutions in the country. It undertakes projects at national and international levels to promote scientific and technological innovations.
10. National Institute of Biomedical Genomics (NIBMG)

Based in the state of West Bengal, National Institute of Biomedical Genomics (NIBMG) is India's first research institute dedicated to research in genomic medicine. It was founded in 2009 under the Department of Biotechnology. The institute has done some cutting-edge work in the field of Biomedical Genomics in the last decade. This includes the global record-breaking sequencing data generation in a single experiment in a short period of time.