6 Factors to Consider Before Buying Liquid Handling Instruments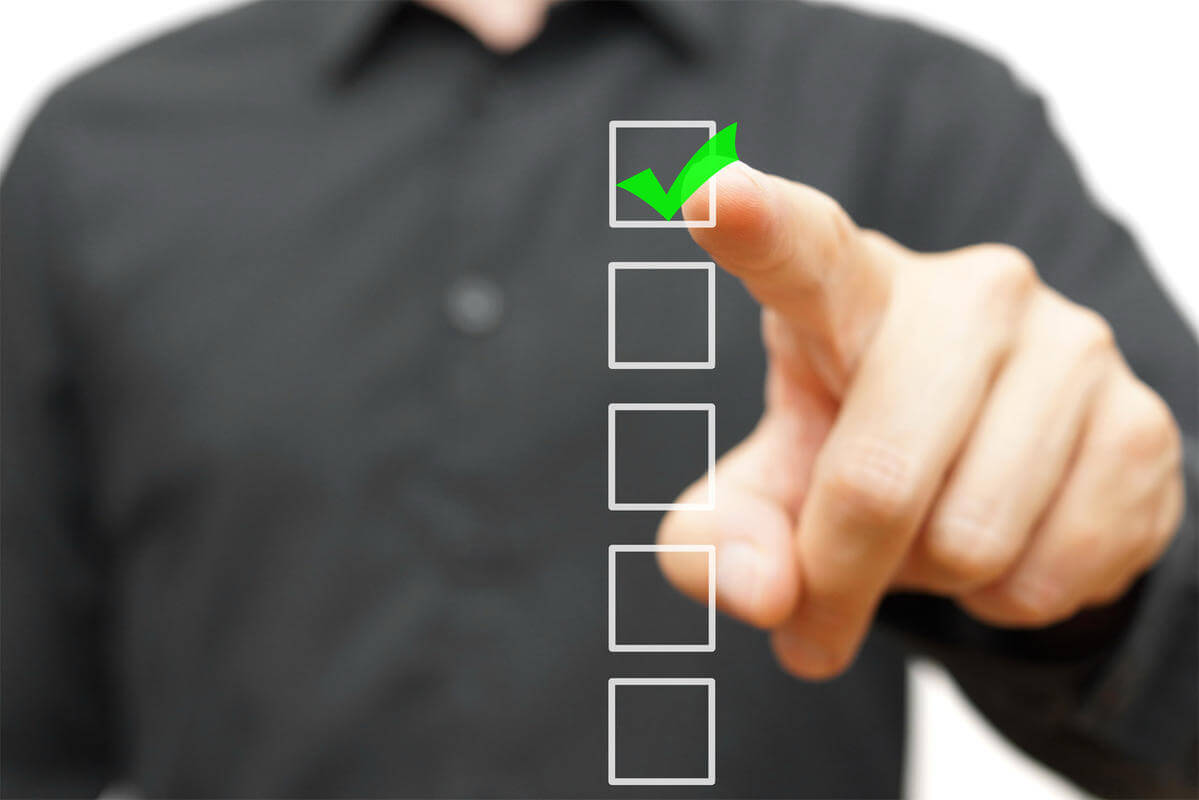 Buying the right liquid handling instruments for carrying out routine laboratory experiments becomes quite a task when you don't do your research properly. In order to turn your one-time purchase of such instruments into a long-term investment that delivers precision, accuracy and long-lasting efficiency, here are 6 important factors that one should keep in mind before buying them.
1.Price
Price plays an important role in the purchase of liquid handling instruments. However, more than the price, what one really needs to weigh is the cost of maintaining these instruments over their lifetime. Therefore, it is always advised to begin by comparing the prices of similar models in the market on the basis of the purchase price and the related cost of maintenance. 
2.Service contract
You can ensure the longevity of your instruments by keeping the manufacturers' service contract handy. A service contract is the warranty period for which the company promises to offer/allow free or low-cost maintenance services of the instruments. Although it varies from manufacturer to manufacturer, here are some common points that you must keep in mind while checking and comparing various service contracts:
The time interval between services
Warranty period
Warranty service cost
After warranty service cost
Warranty renewal cost
3.Availability of parts and consumables
Carrying out experiments with liquid handling instruments entails wear and tear of the equipment over time. While manufacturers do provide a warranty on such instruments, keeping a second option ready is also a wise step. Before investing in liquid handling instruments, always check for the availability of its parts and consumables and ensure that OEM certified parts are available. 
4.Precision
Every experiment's success depends on the efficiency of the instruments you use; even a slight variation in readings could lead to a big change in the result. To avoid such mishaps, request demo trials, refer to online rating and reviews and then compare the best ones before finalizing.
5.USP (Unique Selling Proposition)
A parity between different USPs of the brands is also an essential factor to consider. As a buyer, one must compare the additional offering and the unique proposition on which the product is being marketed. E.g., MICROLIT ULTIMUS is a Bottle Top Dispenser (BTD) that uses the award-winning and patented Dual Inlet TechnologyTM.
6.Compatibility
When it comes to buying liquid handling instruments, a quick compatibility check with different chemicals is a must. Even the tiniest of accidental reactions with an incompatible chemical can lead to dire consequences. To avoid that, always do a thorough research of the product background. The right liquid handling instrument will not only offer precision and accuracy but also ensure safety during handling.
Microlit instruments have been thoughtfully designed taking this factor into account. They exhibit excellent chemical compatibility and helps in achieving precision with reliability in practical laboratory environments.
To inquire about Microlit products that you can use in your labs, fill your inquiry in the form below.