9 Advantages of a Point-Of-Care System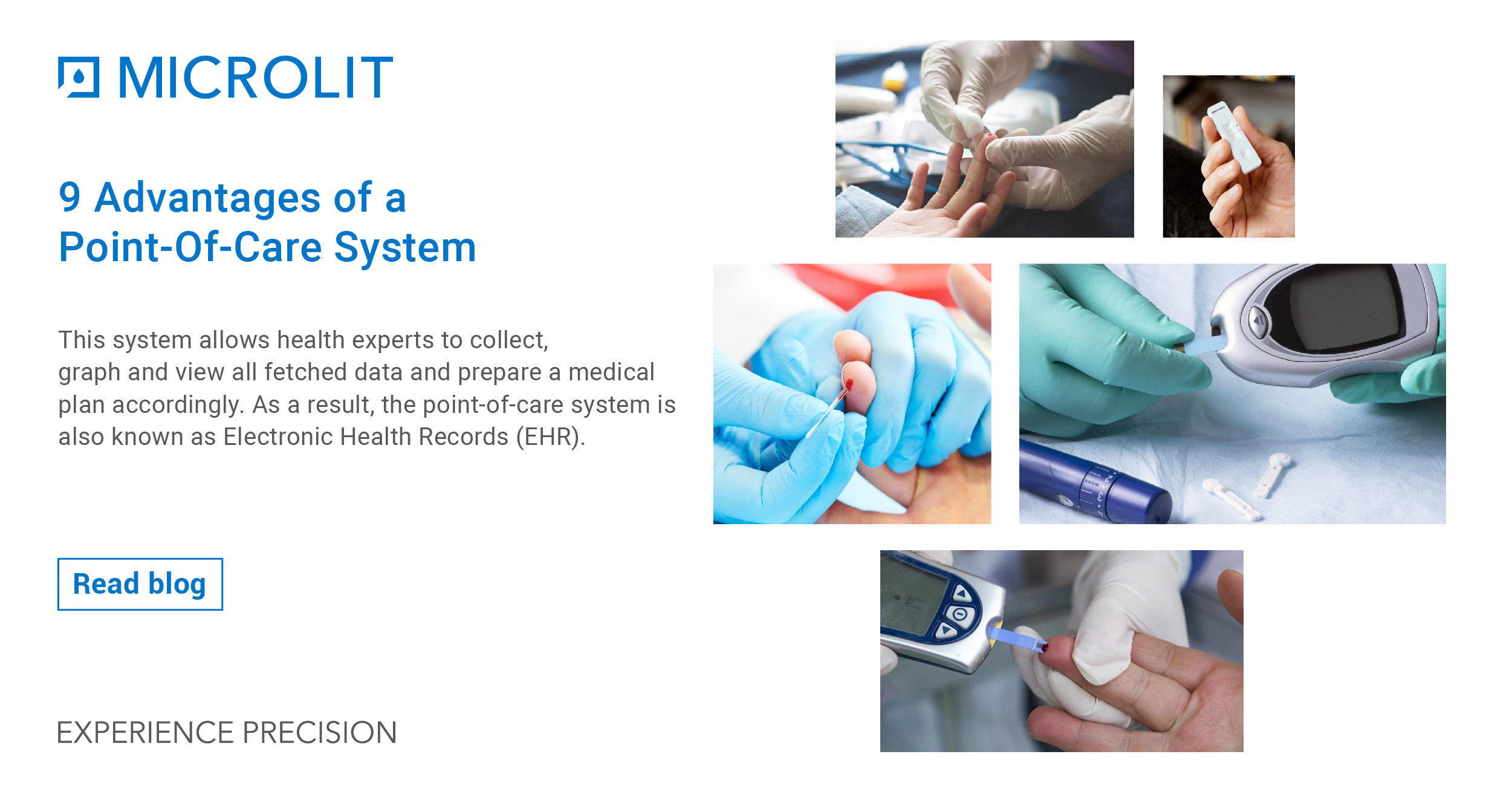 Introduction to the Point-of-Care System
The healthcare industry is witnessing massive changes at the moment. The advancing technology is majorly focused on creating better treatments and improving patient outcomes. After going through an unexpected evolution, the industry has changed for the better. From the intervention used to gadgets, all are backed by significant research and technologies.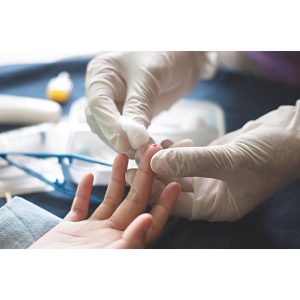 One such technology that revamped the healthcare industry in the past few years is the concept of the point-of-care system, better known as point-of-care technology. It is an advanced technology used to provide better care to the patient to improve the outcomes. Its most common examples are bedside terminals, hand-held tablets, PCs, and software that physicians and nurses use to capture all patient medical information and keep their health in check.
This system allows health experts to collect, graph, and view all fetched data and prepare a medical plan accordingly. It is better than keeping paper records, as they remain with the healthcare team and the patient forever. As a result, the point-of-care system is also known as Electronic Health Records (EHR).
What is included in the Point-of-Care testing?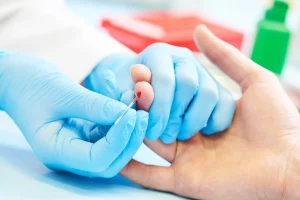 Point-of-care (POC) testing includes blood glucose testing, blood gas and electrolytes analysis, rapid coagulation testing, rapid cardiac markers diagnostics, drugs of abuse screening, urine strips testing, pregnancy testing, faecal occult blood analysis, food pathogens screening, haemoglobin diagnostics, infectious disease testing and others.
Why are Point-of-Care tests so popular?
Point-of-care (POC) testing, also known as on-site or near-patient testing has enjoyed explosive growth during the last two decades because they are easy to use, require no sample processing, can deliver test results at patient's bedside in a short time and can be connected to Laboratory Information Systems (LIS) or any software used by Pathologists/Doctors/Nurses.
Advantages of Point-Of-Care System
The point-of-care system comes with a handful of advantages. It can be used in the emergency department in a hospital, physician's office, nursing homes, home health, and intensive care units to keep track of the patient's health. This system is also called the future of the healthcare system! Here is the complete list of benefits offered by the point-of-care system. Let's have a look –
1. Faster access to treatments
Point-of-care testing is now possible through the point-of-care system as it allows physicians and nurses to perform tests next to residents. It also promotes quick and better diagnoses of disease and faster treatment for any prevailing medical condition.
2. Integrated technology
One major benefit of the point-of-care system is an integrated technology, which provides healthcare experts with a decent and accurate treatment record. Additionally, it gives a proper understanding to caregivers of the care services offered to the resident.
3. Better workflow
Since the point-of-care system is an advanced and efficient technology, it can be used for several purposes, including clinical and administrative tasks. For example – a physician wants to add medical information of one of his patients in the long-term-care EHR to ensure accurate documentation when calculating government reimbursements. However, resident care plans are also required during their shifts. With such software at your back, the workflow can be streamlined without brainstorming; otherwise, the chances of errors always prevail.
4. Improved communication
Poorly written documentation leads to unnecessary risks leading to high mortality rates. Presently, several problems prevail in long-term care facilities, which increases the chances of poor communication throughout the process. One significant advantage of the point-of-care system is that this technology improves communication between facilities, residents, and healthcare service providers. It ensures a smooth process during the entire course of treatment.
5. Sufficient training
At first, this technology may appear intimidating and daunting, especially for users who are new to this technology. Hence, it's the responsibility of staff to provide sufficient training so that physicians and nurses work with total efficiency. Specific facility staff must be way more tech-enabled as compared to others. A certain point-of-care system comes with free training courses, giving service providers a fair chance to boost their knowledge.
6. Reduced risk of medical complications
The point-of-care system comes with built-in alert features and tools, indicating drug interactions among health experts. Examples of such tools are as follows –
• Clinical Key – Clinical key is a search engine that physicians and nurses use to search medical journals, videos, and books.
• dynaMed – It is a specially designed electronic evidence-based database that gives nurses and physicians necessary insights. For example – This feature easily detects any harmful drug interactions.
7. Reduced length of stay for patients
Resting in hospitals might be difficult for some people. The point-of-care system minimises the length of stay for patients in hospitals as it helps in quicker diagnosis and treatment. This also allows doctors to free beds fastly for more critical patients.
8. Less paperwork
Since all medical information can be stored electronically on the point-of-care system, it reduces paperwork. It also means no need to waste extra money to maintain paper records. Above all, the process becomes more organised and faster.
9. Better imaging services
The point-of-care system promotes quick and easy booking of healthcare and medical scanning services and allows the results to come remotely.
Importance of The Point-Of-Care System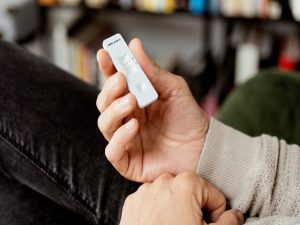 Since it was conceived, the point-of-care system has come a long way. This technology not only prevents paperwork or unorganised healthcare facilities but also offer excellent benefits to patients and residents by providing outstanding medical facilities and treatments at minimum cost.
Today, several healthcare facilities use the point-of-care system to improve the overall process leading to better results and earlier patient recovery. While introducing the POC system into the hospital or any other medical centre, it is imperative to provide adequate guidance to the entire staff for easy and efficient access.
The point-of-care system is an advanced medical technology that promotes easy diagnosis and treatment of the patient. It comes with a handful of advantages that contribute to the upliftment of the medical industry in India and worldwide. With better communication documentation, healthcare experts will adjust to this changing environment leading to better efficiency, fewer medical errors, and maximum care. Point of care systems are the future of healthcare, for they allow for data to be captured electronically, enabling its quick analysis.