A Look into the Future: What will Laboratory Industry look like in the next 10 years?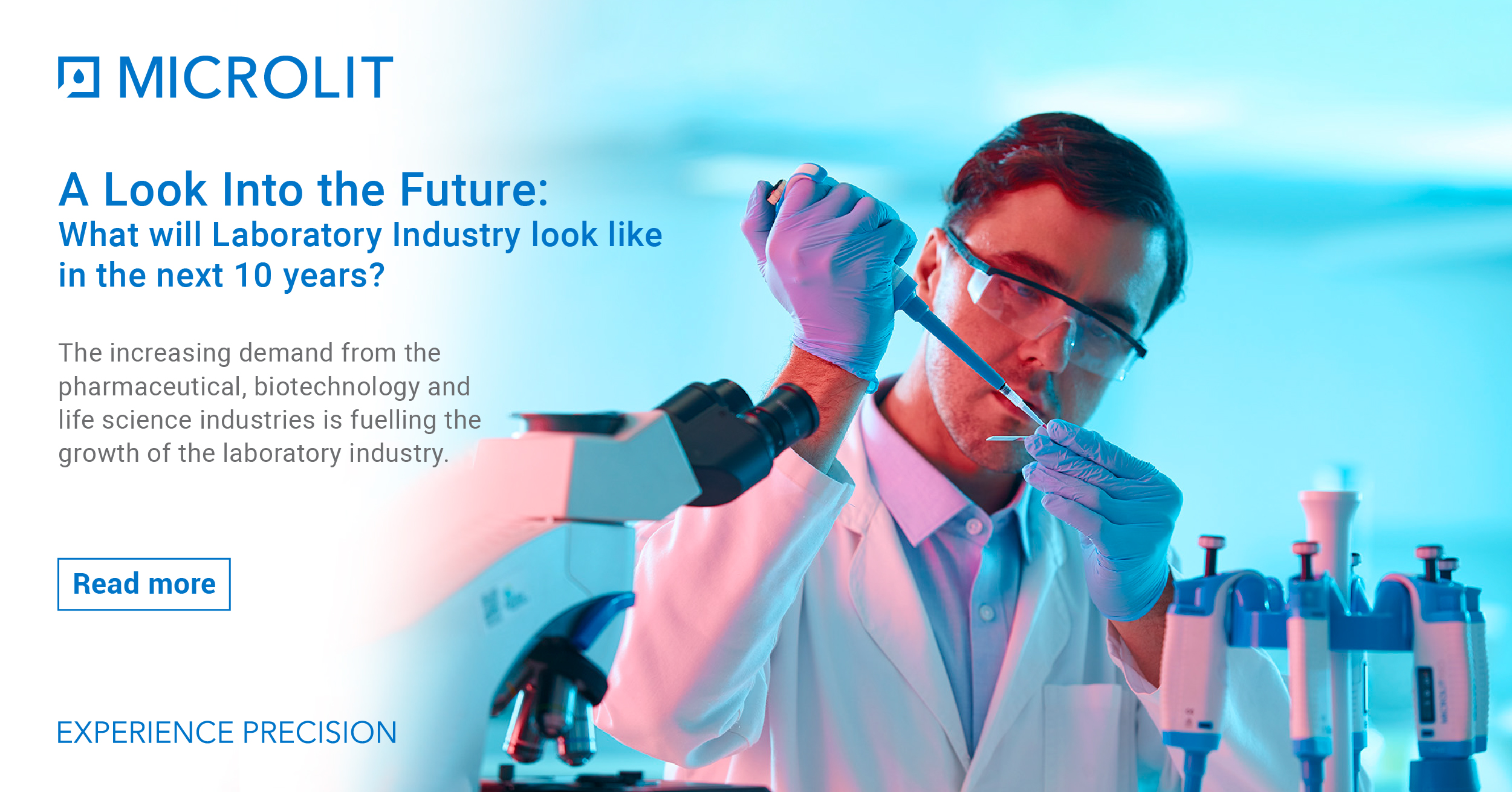 Trends and developments in the laboratory instruments industry have been changing rapidly over the past several years. With the tremendous growth in clinical research activities and scientific and technological advancements, every industry across the globe is demanding new and innovative laboratory products. New technologies and products are being launched in the market at a speedy pace. The increasing demand from the pharmaceutical, biotechnology and life science industries is fuelling the growth of this industry.
The future role of laboratories will be more geared toward quality control, reducing laboratory errors, eliminating unnecessary testing and focusing on the challenges of global harmonisation.
The global laboratory supplies market size was valued at USD 30.6 billion in 2020 and is expected to expand at a compound annual growth rate (CAGR) of 7.5% from 2021 to 2028. The market is majorly driven by increasing funding and investment in research & development activities in the field of biotechnology and pharmaceutical. The market is expected to grow at a steady rate in the coming years owing to the continuous and stable supply of laboratory equipment. The Covid-19 pandemic had resulted in an increase in research pertaining to coronavirus. Future predicts the following trends in Laboratory industry.
Point-of-Care Testing
Many experts strongly believe that the future of laboratory medicine will be inclined towards more testing at point-of-care (or near to the patient). It would also involve the integration of point-of-care testing into patient management strategies and pathways of care and more testing at home. Point-of-care testing offers several benefits, including low cost, portability, simplicity, flexibility and built-in quality control.
Predictions suggest that point to hand-held devices could be used for monitoring the top eight infectious pathogens. The introduction of wearable devices is already a step in this direction. Phones can be used to perform analyses at point-of-care using plug-in modules. Although smartphones are still not being used as extensively as initially predicted, there are still many uses for them, including taking pictures of slides and tissues, performing colorimetric tests, providing onboard data analysis and so on. Mobile technology should play an important role in laboratory medicine in future, especially in low resource and remote regions.
Telepathology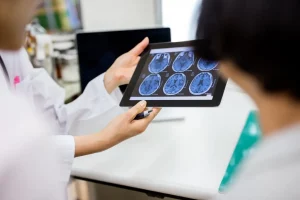 Telepathology is already in use in some clinical laboratories and its use for manual interpretation of differential blood counts is now routine. However, telepathology is not used routinely in surgical pathology and digital slide scanning systems for primary diagnosis of surgical pathology. It is predicted that smartphones, tablets and other mobile devices can become the hub of medicine in future and telehealth will be an important component as more telehealth applications develop.
The FDA has created the path for the implementation of digital pathology and medical software by providing regulatory guidance and thus it is safe to say that imaging systems will facilitate slide interpretations in future and will also incorporate surgical pathology testing and interpretation.
Genomics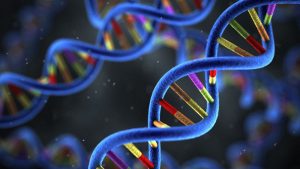 Genomics is expected to be very visible in future for both pharmaceutical companies and private laboratory services. There will be widespread use of DNA probes, neonatal genetic screening, viral load monitoring, high-density SNP diagnostic assays, electrochemical detection of infectious agents, gene mutation analysis, and gene and protein profiling. New diagnostic tests are also expected to be developed with the completion of the human genome project.
Expression profiling has had limited success to date and is not expected to replace histologic diagnosis and traditional cancer classification systems, but it is considered an ancillary test. DNA testing should become readily available in the future and large clinical studies such as the UK 100,000 genome project and the Beijing Institute for Genomics (BGI) Million genome project are anticipated to provide greater insight into the link between DNA sequence and disease.
Proteomics
Proteomics is believed to be the basis for future diagnostic tests. It is expected that analytical systems will be developed that will be capable of testing hundreds and thousands of different proteins. There are between 250,000 and 1,000,000 proteins in human cells. Many of these remain unstudied but in future, they could form the basis of a new diagnostic tests.
Increased Industry Collaboration
Recently, there has been increased collaboration between laboratory instrument manufacturers and the pharmaceutical industry. This is set to continue, with manufacturers being increasingly open to working with other industries. This has the potential to lead to the development of new and innovative laboratory equipment and the creation of new and exciting applications. The relationship between laboratory equipment manufacturers and suppliers and laboratory users is changing. Laboratory users are becoming increasingly involved in the design and manufacture of laboratory equipment and this will lead to the development of equipment that is more tailored according to the needs of the laboratory.
More Use Of Single-Use Technology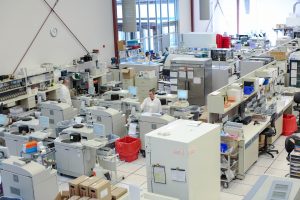 Single-use technology, such as disposable pipette tips and laboratory consumables, is becoming more widespread and it is set to become even more popular in the coming years.
This is due mainly to the increased efficiency that it offers. Usability is becoming increasingly important in laboratory environments. The usability of equipment, consumables and software are major considerations for labware designers and laboratory managers. The usability of laboratory instruments and the ability to integrate them into existing laboratory workflows are becoming more important.
Labware and software designers are increasingly taking into account how the equipment will be used in a lab environment, and this will lead to the development of much more user-friendly solutions in the future. Single-use technology and disposables are set to become the norm in laboratory environments around the world. More and more labware and consumables are being made from disposables and this will lead to a massive reduction in the amount of waste generated by laboratories. Microlit also believes in protecting the environment and hence, all the plastic waste and e-waste are being recycled by NGO Muskan Jyoti. The Sustainability department at Microlit ensures that all types of waste are properly recycled.
Increased Demand For More Reliable Data
The amount of data that is being generated by laboratories globally is growing by the seconds. The growing need for data storage means that laboratories are investing in storage solutions that will allow them to store, manage and analyze their data.
How data is analyzed and interpreted is becoming more important. The growing need for more reliable analysis of data and more accurate interpretation of data, has led laboratories to increasingly rely on robust data management and analysis software. The instruments of tomorrow will need to be much more reliable and will need to be integrated into data management and analysis software systems.
Automation and Robotics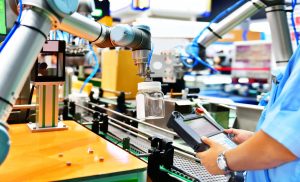 This is one of the most popular predictions. The use of transport models to deliver specimens and the use of humanoid technology seems to be a fascinating concept in laboratory medicine, but has yet to become a reality. For now, the capabilities of humanoid robots remain limited and the process of automation and robotics has been quite slow in laboratory specific areas such as microbiology, molecular pathology and anatomic pathology.
It is believed that the demand for automation and robotics will continue to rise, because of the need to have more cost-efficient laboratories. Thus, while robotics may still have a long way to go, it is not entirely unreasonable to hope that in future, machines may play an important role in laboratories.
The Impact Of Industry 4.0 On Laboratories
The Industry 4.0 revolution is set to have a major effect on the way that laboratory equipment is designed, manufactured and used. Industry 4.0 technologies, such as IoT, cloud computing and AI are improving the way that laboratories operate. The face of laboratory instrumentation is changing with new technologies and applications being introduced all the time. There is a growing demand for smaller, portable and more user-friendly laboratory equipment solutions and this is set to continue. The increasing complexity of laboratory workflows is placing more pressure on laboratory equipment. The instruments of tomorrow will need to be much more user-friendly and will need to be integrated into existing laboratory workflows.
The Growing Need To Meet Environmental Regulations
The growing need to meet or exceed environmental regulations, and the need for a greener approach to laboratory operations, are placing more pressure on laboratories around the world. The instruments of tomorrow will need to be much more eco-friendly and will need to be integrated into existing laboratory processes.
Next Steps
Laboratories require a variety of equipment and instruments to run tests and research. General lab equipment can be found in research labs, educational labs, diagnostic testing in medical labs, quality assurance, research & development, manufacturing, and more. The use of laboratory equipment allows for faster analyses that add value to the laboratory itself by increasing the capacity of the instrument, thus allowing to perform more tests every day. The faster methods may even allow testing to be consolidated onto fewer instruments that can reduce consumables, maintenance, requirements for regulatory documentation and overall costs.
Technology trends are also increasing laboratory capabilities. Innovative technology and methods allow scientists and laboratory technicians to work more efficiently and accurately than ever before. Smart technology, automation, miniaturization and artificial intelligence are becoming real-world, streamlining life in the lab. Simultaneously, the pressure to deliver results quickly is also increasing. Hence, laboratories must be fast and agile.
Keeping up with the new global trends and dynamic scenario MICROLIT constantly strives to develop new and state-of-the-art technologies for their users. The most recent development in the Micropipettes is the UniCal™ calibration technology that allows users to calibrate in a single step rather than the traditional hit and trial method. The uAir™ technology is also developed in the NERO pipette to ensure the highest precision in a real lab environment. Know more about all MICROLIT products at https://www.microlit.com/products/