Calibration Made Easy with the New Microlit NERO micropipettes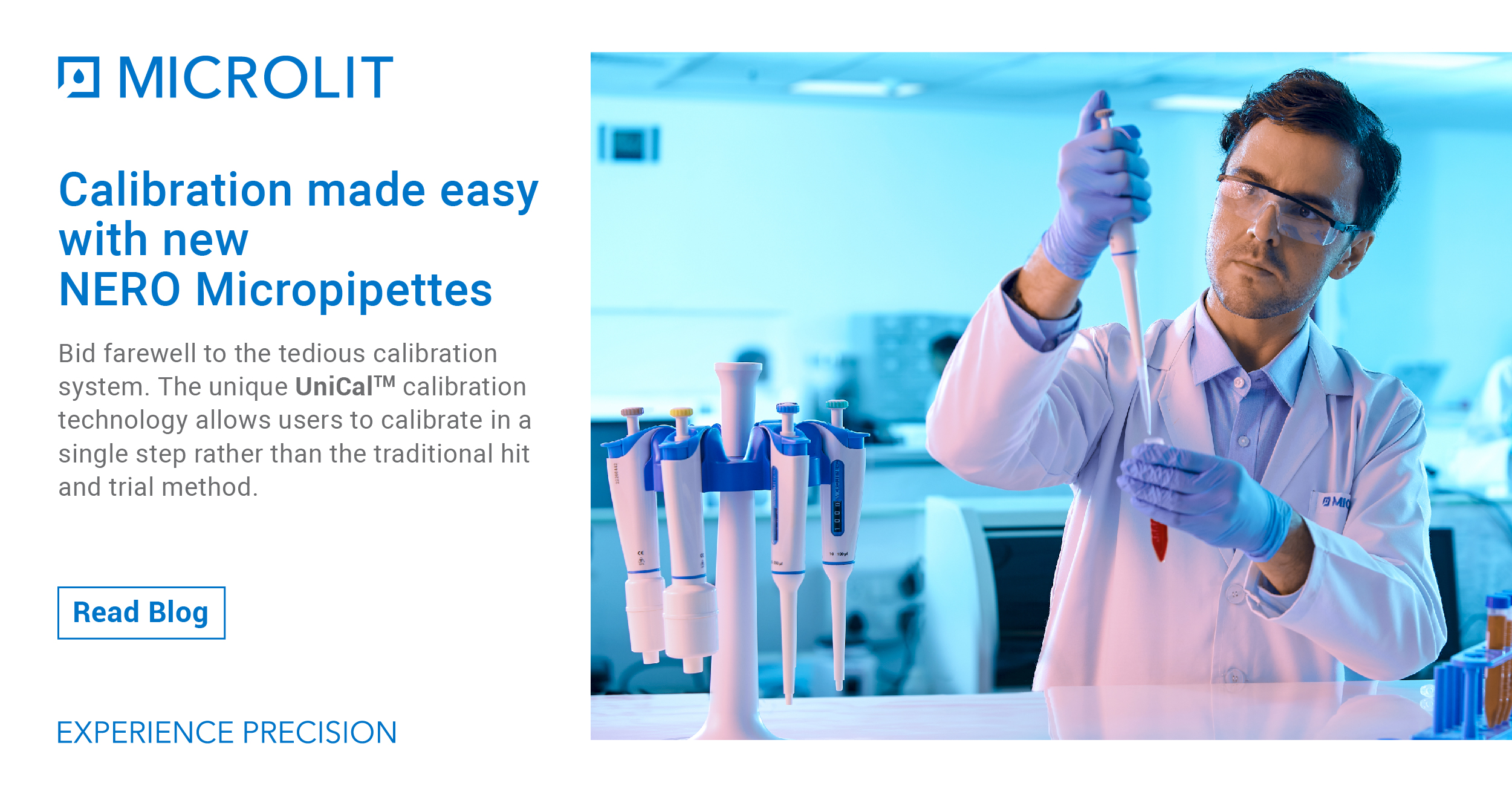 Micropipettes are quite ubiquitous instruments. They're used in labs to transfer small quantities of liquid, usually down to 0.1 μL. We're glad to share that the newest member of our growing product portfolio, MICROLIT NERO, a range of ergonomic micropipettes with advanced technologies like UniCal® and μAir®, that ensure high precision in practical laboratory environments.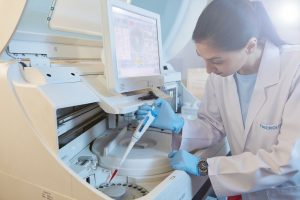 It has been built by our in-house team of product design engineers. It is available in Single Channel Fixed Volume and Variable Volume models. They are used to attain accurate small volume pipetting in pathologies, microbiology and testing labs. They are widely used in industries like Pharmaceuticals, F&B, Research Institutes, FMCG, Cement, Chemicals, Natural Resources and Agriculture.
Two exclusive features of Microlit NERO make it a one-of-its-kind micropipette in the market.
UniCal® Technology – Making Calibration Efficient
The most noted differentiator for Microlit NERO is its calibration system – the UniCal® technology. This unique calibration mechanism developed in-house allows quick in-lab calibration in a single operation without disengaging the digits from the plunger mechanism. It is worth noting that every piece of Microlit NERO is calibrated in an ISO 17025 accredited laboratory according to ISO 8655 standards and packaged with a Calibration Certificate.
How is UniCal® Technology Beneficial?
A common problem that users face with micropipettes is the method of calibration. Lots of time and effort has to be invested to re-calibrate the instrument especially when there is a huge gap between the current volume setting and the desired volume setting. Labs usually reach out to a third-party calibration lab to get their instruments re-calibrated. This process, including the transit & shipping time, can take even upto 2 weeks.
Most of the micropipettes available in the market offer either of the three calibration alternatives: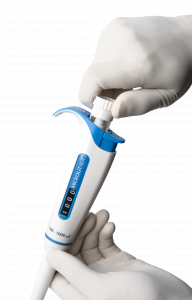 ● The hit-and-trial method, which is time-consuming and can be frustrating.
● Disassembly of certain micropipette components, which is again time-consuming and also complex.
● Reaching out to third-party facilities, which can be both time-consuming and expensive.
With the introduction of UniCal® technology, re-calibration of micropipettes becomes a time-efficient and user-friendly task.
● It eliminates the inconvenience caused by the hit-and-trial and disassembly methods, plus saves the cost of sending the instrument to another facility, even for the smallest of adjustments.
● It enables the user to re-calibrate without disassembling any component, disengaging of the digits from the plunger or matching of calibration markers on the micropipette to the volume adjustment chart in the user manual.
Achieve Precision with μAir® (micro air) Technology
The μAir® technology in the Microlit NERO is another unique feature that helps minimize the

extra spaces and gaps, reducing the dead air space between the tip cone and the piston. This technology, similar to the UniCal® technology, has been developed in-house. The idea behind it was to reduce the air compression and enable the user to achieve precision in practical lab conditions.
Microlit NERO has been ergonomically designed keeping in mind the ease and the current requirements of the customers. Addressing their demands, this micropipette has been made lightweight and has an ultrasoft plunger, eliminating the risk of common ailments such as carpal tunnel syndrome that can be caused by continually operating micropipettes.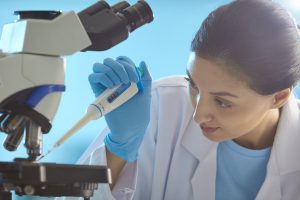 To know more about the features and functionality of Microlit NERO, drop a mail to info@microlit.com or visit NERO Product page.
*Provisional patent acquired for the UniCal® technology with application no. 202011009200.