Do you know about these 6 famous environmental testing labs of India?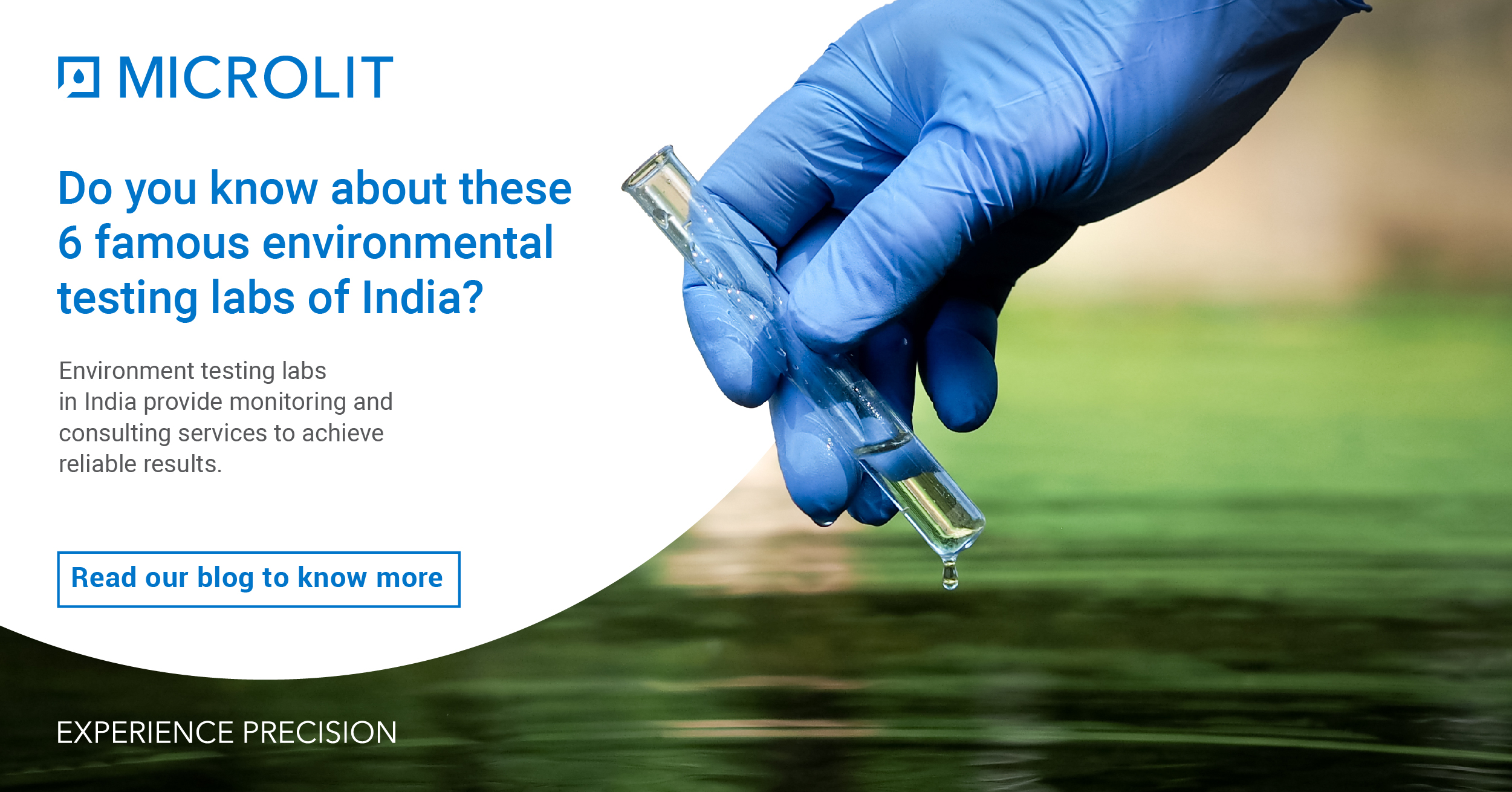 Introduction
"Environmental testing is a process of measuring the equipment performance under specific environmental conditions." Expert researchers primarily conduct environmental testing to evaluate the environmental conditions and suggest preventive measures for maintaining overall productivity. These conditions can include:
Extremely low or high temperature
Excessive sand and dust
Regular variations in the temperature
Excessively high or low humidity
Glaciers and icing
Presence of corrosive acids, including hydrofluoric acid
Solar radiations
These environmental conditions play an inseparable role in any environmental test. They highlight weaknesses of a particular product – things that may show up during unfavourable climatic conditions.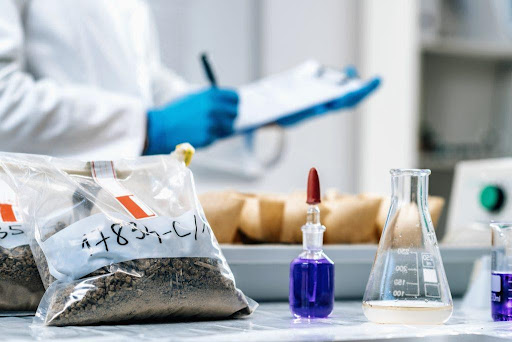 Why are Environmental Testing Labs Important? 
Rapid advancements emerge in all sectors of knowledge, including medicine, chemicals and infrastructure. These have had adverse environmental repercussions in the past decade, affecting the entire ecosystem and endangering lives. This is where environmental testing laboratories come into play.
An environmental test laboratory is responsible for performing continuous tests required to deal with the contamination affecting humans, wildlife and the environment. These tests are performed under expert supervision on various elements, including air, soil, water, water bodies, contaminations and explosives.
Once the test has been safely performed in the environmental testing labs, researchers use these tests' results to find practical solutions for environmental cleanup. They also recommend new policies for improvement.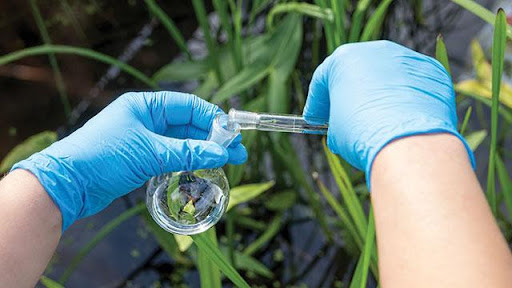 Some of these labs are: 
Let's discuss each one of them in detail, as follows-
Central Pollution Control Board, Delhi 

The Central Pollution Control Board is a corporate body that can acquire, hold and dispose of waste materials. They are responsible for entering whenever needed, evaluating the situation, and suggesting preventive measures to control water pollution. The laboratory is equipped with world-class instruments to deeply analyze various environmental factors, including water, soil, air, and solid wastes.
Environment Protection Training and Research Institute, Hyderabad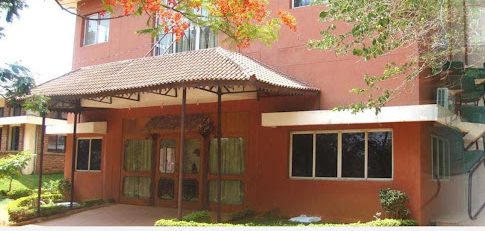 Environment Protection Training and Research Institute, popularly known as EPTRI, was first established in 1992. The EPTRI is majorly responsible for analyzing wide-ranging concerns related to the environment. It involves environmental protection, cleanup mechanisms, ozone layer depletion and so on. Researchers deeply study the related issues and suggest preventive measures to protect the environment.
Water Pollution Laboratory, Himachal Pradesh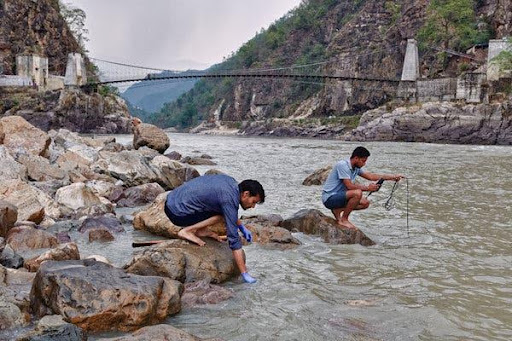 The Water Pollution Laboratory in Himachal Pradesh is responsible for unveiling the emerging concerns related to the water in the state, performing research and suggesting improvement solutions. With the recent growth in population and urbanization in the mountains, several reports have talked of the depleting water quality. At Microlit, we design and develop products for leading laboratories worldwide to gain precise results and accurate information while testing.
U.P. Pollution Control Board, Lucknow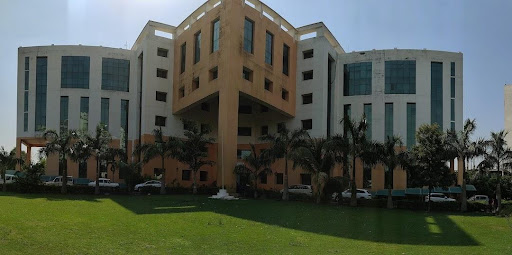 The U.P. Pollution Control Board, Lucknow is responsible for monitoring the state's water and air quality, developing mass awareness programs and developing pollution control technologies to address the emerging issue.
National Center for Earth Science Studies, Thiruvananthapuram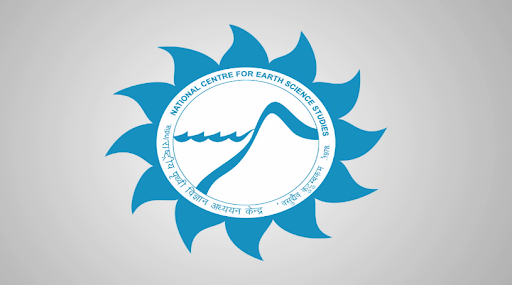 The Kerala government instituted the National Center for Earth Science Studies in 1978 to carry out studies related to groundwater management and other exceptional cases. Here, skilled researchers closely monitor air quality through top-notch equipment developed at Microlit to drive reliable results. To maintain the air quality, it is essential to check it continuously; else, it may silently affect health and overall productivity.
National Agro Foundation, Chennai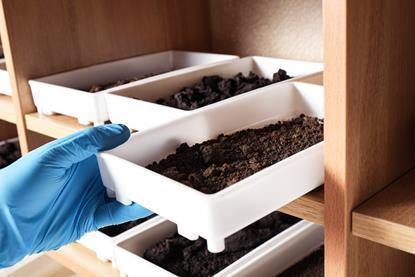 The National Agro Foundation is a modern soil testing laboratory responsible for analyzing soil conditions and providing analytical services for agriculture development. If the results do not meet the set standards, the National Agro Foundation suggests measures to prevent, protect, and maintain soil quality. Indian scientists and researchers have been convinced of the remarkable performance of Microlit products for conducting essential tests. We have an array of advanced instruments to detect uncertainties with a whole new level of accuracy and precision using bottle-top dispensers.
Microlit Products for Environmental Testing Labs 
Over the years, Microlit has secured a special place in designing and developing high-quality, safe products – bottle-top dispensers, micropipettes, miniature micropipettes and now, the E-burette.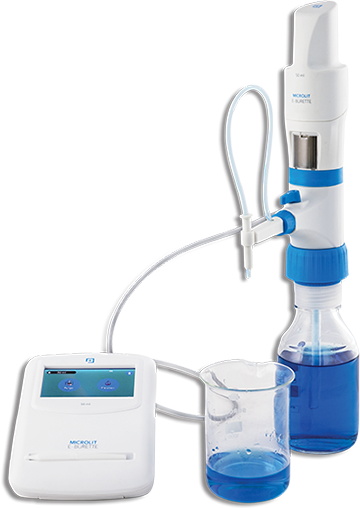 Its revolutionary, world-class features blend design and functionality. It has a touch-enabled control panel with a graphic user interface, motor-controlled piston movement and three calibrated preset speeds for high-precision titration in water quality testing. It automates the steps physical and digital burettes use and eliminates the scope of manual error when testing groundwater alkalinity, hardness, calcium content and chloride levels. The Microlit E-Burette's outstanding performance has garnered praise from Central Ground Water Board branches in Ahmedabad, Chandigarh, Bangalore, Kolkata and others.