Go Digital to Accelerate Your Efficiency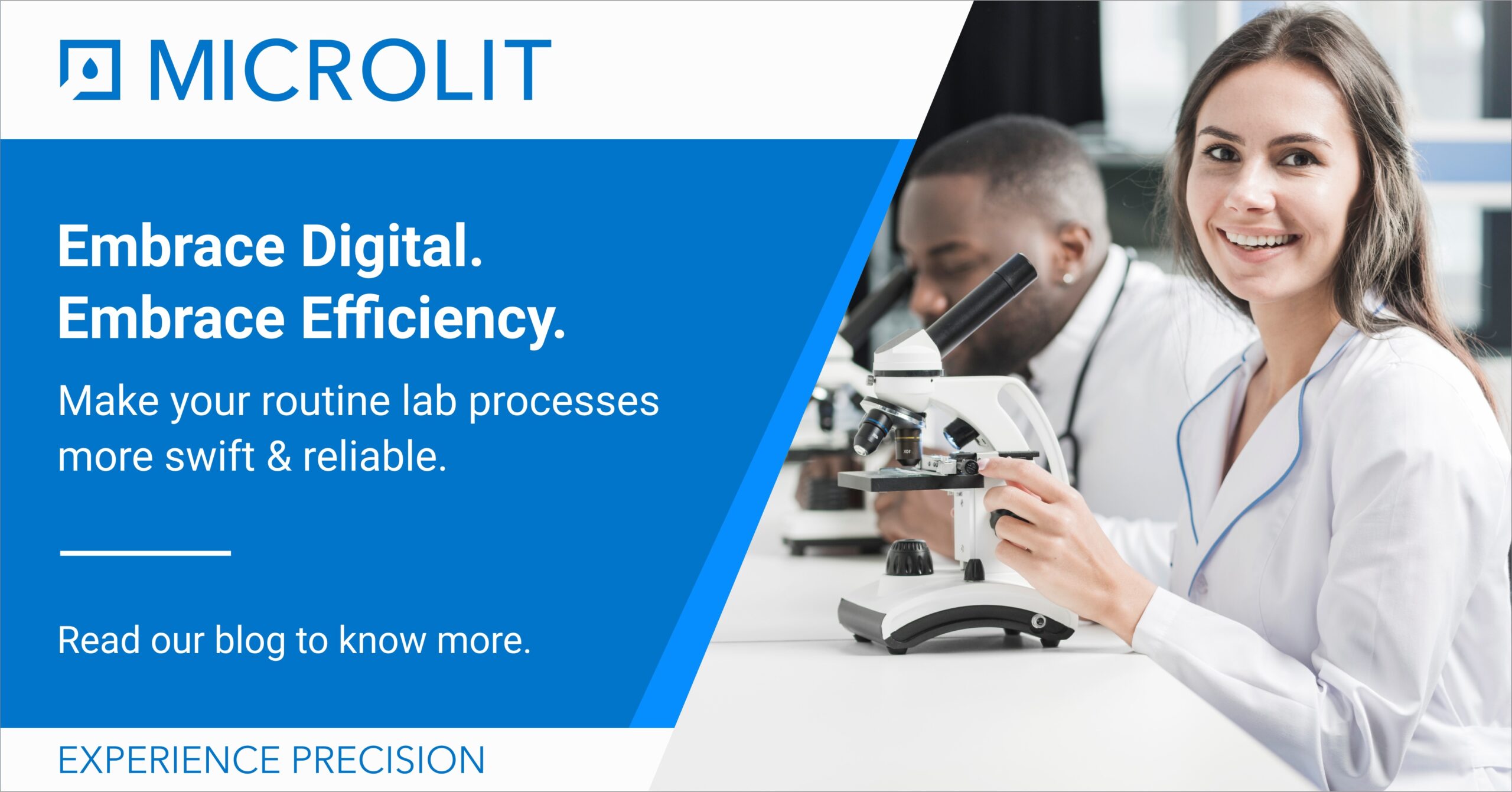 If we look at the decade that has gone by, digitalisation has become such an integral part of our life, that today, we can't function effectively without it. From shopping apps to mobile banking, it has touched & transformed everything. Industries across the globe, too, have been positively influenced by it.
The field of science is no exception. Digitalisation is already changing the way scientists & researchers are conducting their studies and how labs are operating. It's making the studies more efficient, accurate and accelerating innovation.
Digitalisation of labs
Though the process of digitalising regular labs may look cumbersome, it is important, perhaps necessary, nonetheless.
Labs generate huge quantities of data every single day and resort to manual methods to store it. When this data has to be referred to by other scientists in the future while conducting further research work, it becomes a dreadful task. What might seem like a normal practice now is, in fact, extremely laborious. And, as more & more data piles up, manually copying & analysing it will cost scientists & researchers a lot of time, creating a bottleneck.
As an initial step, labs can start by replacing manual lab equipment with digital equipment like Microlit Electronic Burette used for conducting titrations. This ergonomically designed, motor-operated burette is a blend of sophisticated yet highly functional features making it an instrument of tomorrow. With the help of its touch screen control panel, users can conduct accurate titrations quickly as it allows performing various functions like automatically re-fill without changing the reading, re-setting the instrument, etc with one touch.
To add to that, Microlit Electronic Burette is also equipped with a pre-set speed of titration which allows users to get precise results. You can also save up to 20 results in the device and by connecting it to a computer, transfer & safe keep those readings on your device. This data collection for record-keeping is very helpful while conducting future studies.
Also, the introduction of digital lab equipment like Microlit Electronic Burette gives you complete assurance regarding one thing – no human errors and inconsistencies. Hence, with the introduction of digital lab equipment and the collection of data in a digital form, labs can take a step forward and create a central data repository. This directly results in – no error due to manual data transfer, consistency in data records and lesser time consumed in data transfer in contrast to transferring it manually & then verifying it.
Embrace digital, embrace efficiency
Integrating digital systems & processes in labs will help in streamlining its processes and deliver real-time and accurate data. These efforts will validate researches without facing the fear of discrepancies that can arise due to human error.
The wave of digital transformation has no intention of slowing down and the scientific industry cannot neglect this transformation. Research institutes and labs should equip themselves to be on par with the digital revolution. Incorporating a digital framework into labs will not only help in unlocking higher lab productivity but also usher in innovation giving rise to major breakthroughs in the field of science.
Microlit Electronic Burette is an instrument apt for the labs of tomorrow. Take a step towards digital transformation and add it to your lab equipment inventory today.