Our CSR Initiatives: Growing Together to Go Farther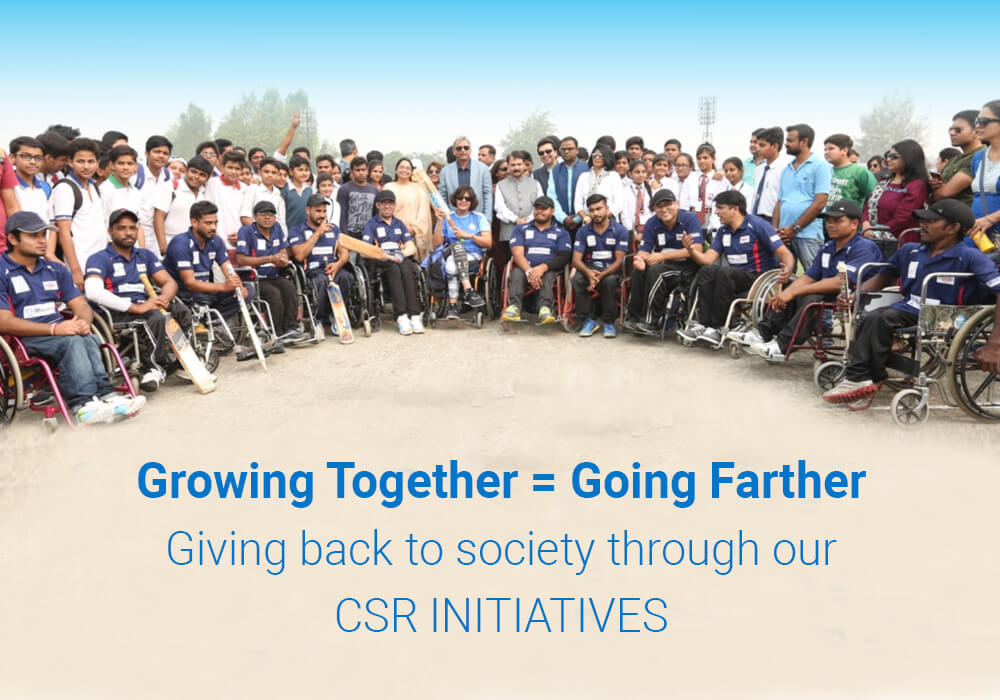 Corporate social responsibility or CSR constitutes the initiatives undertaken by an organization to encourage awareness about the impact of its business on the society. It can be further defined as the approach that facilitates sustainable development in the form of economic, social and environmental benefits for the organization's stakeholders.
CSR: Giving back to the society
As a collective of vivid practices and definitions, companies the world over have developed different methods for implementing CSR initiatives in their own unique ways. The reason for this is that CSR is a very broad concept that addresses several sectors such as human rights, working conditions, corporate governance, health and safety, environmental effects, etc. that vary from country to country. Therefore, CSR can take numerous forms depending upon the country an organization is operating in.
CSR as a step towards improving company culture
Companies also invest in CSR programs, philanthropy, and volunteer efforts to boost their own brand image. Additionally, such activities help in laying the foundation of a stronger bond between employees and corporations. It not only boosts the morale of employees but also helps them feel more connected with the society that they are a part of. CSR is primarily a strategy of large corporations that set standards of ethical behaviour for their industry peers.
MICROLIT's CSR initiatives
We understand the importance of contributing to the society that we dwell in. We hold our Corporate Social Responsibility in high regard. The expanse of our social initiatives, as listed below, extends across many noble causes.
1. Sarthak Foundation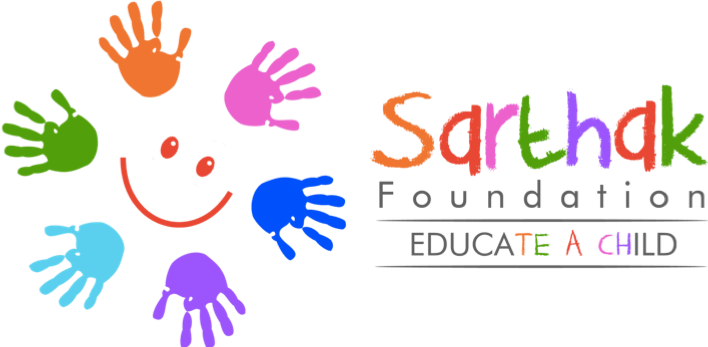 Sarthak Foundation is an independent body that works towards educating underprivileged children. Our faith in the efforts of the foundation led us to getting associated with it. We sponsor it annually and periodically organize fundraising events.Our strong bond with the foundation dates back to the old friendship between our directors.We plan to continue extending a helping hand in the future as well.
2. Uttar Pradesh Wheelchair Cricket Association

We have also tied up with the Uttar Pradesh Wheelchair Cricket Association as its title sponsor. We help the association by offering our support in the form of an annual sponsorship for its development. Mr. Aviral Jain, Head of Global Sales & Marketing, MICROLIT leads the association as its President.
Fuelling the determination of its members, we regularly organize matches and pave the way for their participation in national tournaments. We have also opened the doors of the MICROLIT Stadium in order to offer these talented individuals a home ground where they can practice as and when they wish to.
3. Annual Blood Donation Camps for Children with Thalassemia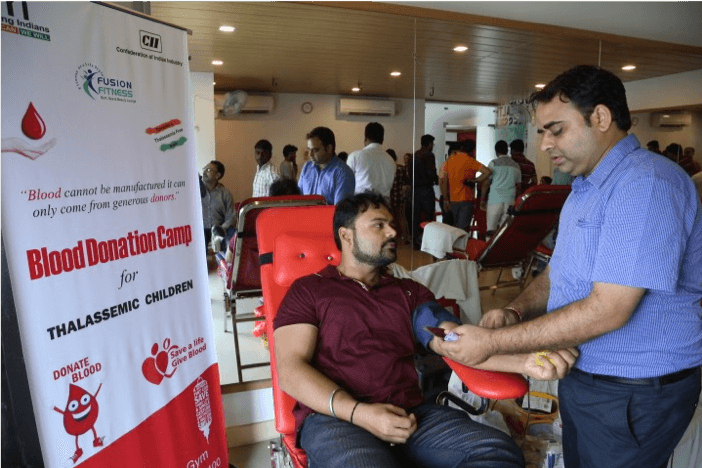 We extend our help to the Thalassemia Society by helping it organise several blood donation camps all around the year. In this regard, we take initiative and reach out to various corporations to find the perfect venue partners who can help us with the arrangements. These camps are well-equipped and provide snacks and refreshments for blood donors.
Our principle idea behind these initiatives is to make meaningful contribution to the society. We are committed to the cause of nobility and aspire to keep playing a pivotal role in resolving the issues that affect our community.