About IIT Bombay
IIT Bombay was the second Indian Institute of Technology to be established in 1958. The institute is recognised worldwide as a leader in the field of engineering education and research. Reputed for the outstanding calibre of students graduating from its undergraduate and postgraduate programmes, the institute attracts the best students for its bachelor's, master's and doctoral programmes.
An Institute Powered by Research
Research and academic programmes at IIT Bombay are driven by outstanding faculty members, many of whom are globally recognized for their research work & related contributions.
In IIT Bombay, there are 16 departments and all of them have a dedicated focus towards research work.
IITB Research Park Foundation acts as a facilitator, bringing together IIT Bombay and the industry to improve and scale-up R&D focused collaboration.
A total of 19 research centres are present in the institute including the Biomedical Engineering and Technology (Incubation) Centre.
Microlit's Association with IIT Bombay – 10 Years and Growing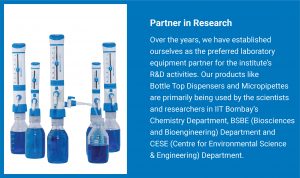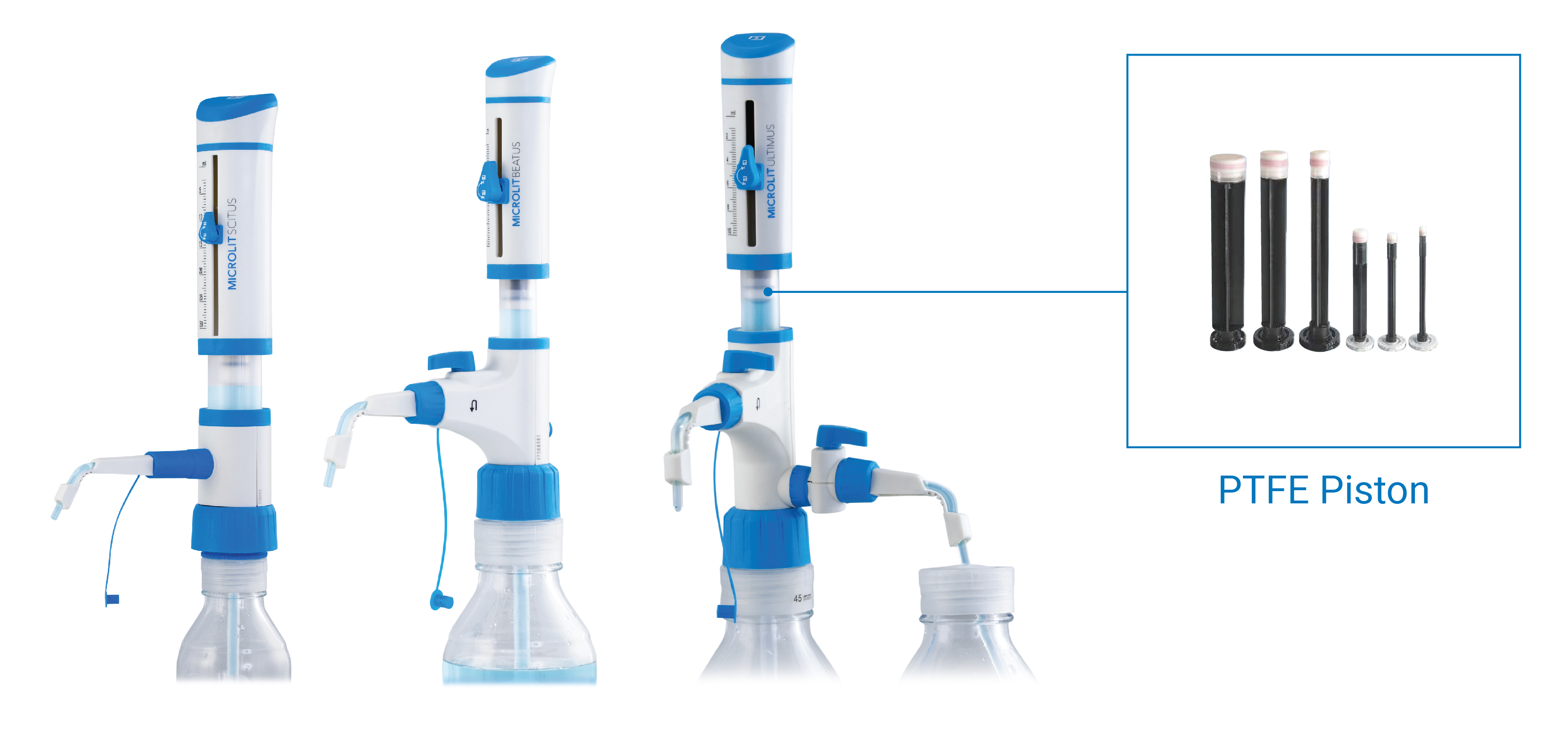 Microlit Bottle Top Dispensers have not only been ergonomically designed but the material used in these dispensers has also been carefully chosen to provide the best results in terms of accuracy and chemical compatibility.
The presence of PTFE piston makes Microlit Bottle Top Dispensers compatible with almost all the reagents used in a laboratory including strong acids like concentrated Nitric Acid, Hydrochloric Acid, Sulphuric Acid etc.
Professors and research scholars from IIT Bombay, Chemistry department have been using Microlit ULTIMUS for dispensing concentrated Nitric Acid for more than a year and are really satisfied with the product.
In the words of Dr. Maiti, Associate Professor,Department of Chemistry, IIT Bombay, "ULTIMUS has excellent chemical compatibility.It can sustain even Nitric Acid.It is very user friendly. It is easy to wash and requires no maintenance."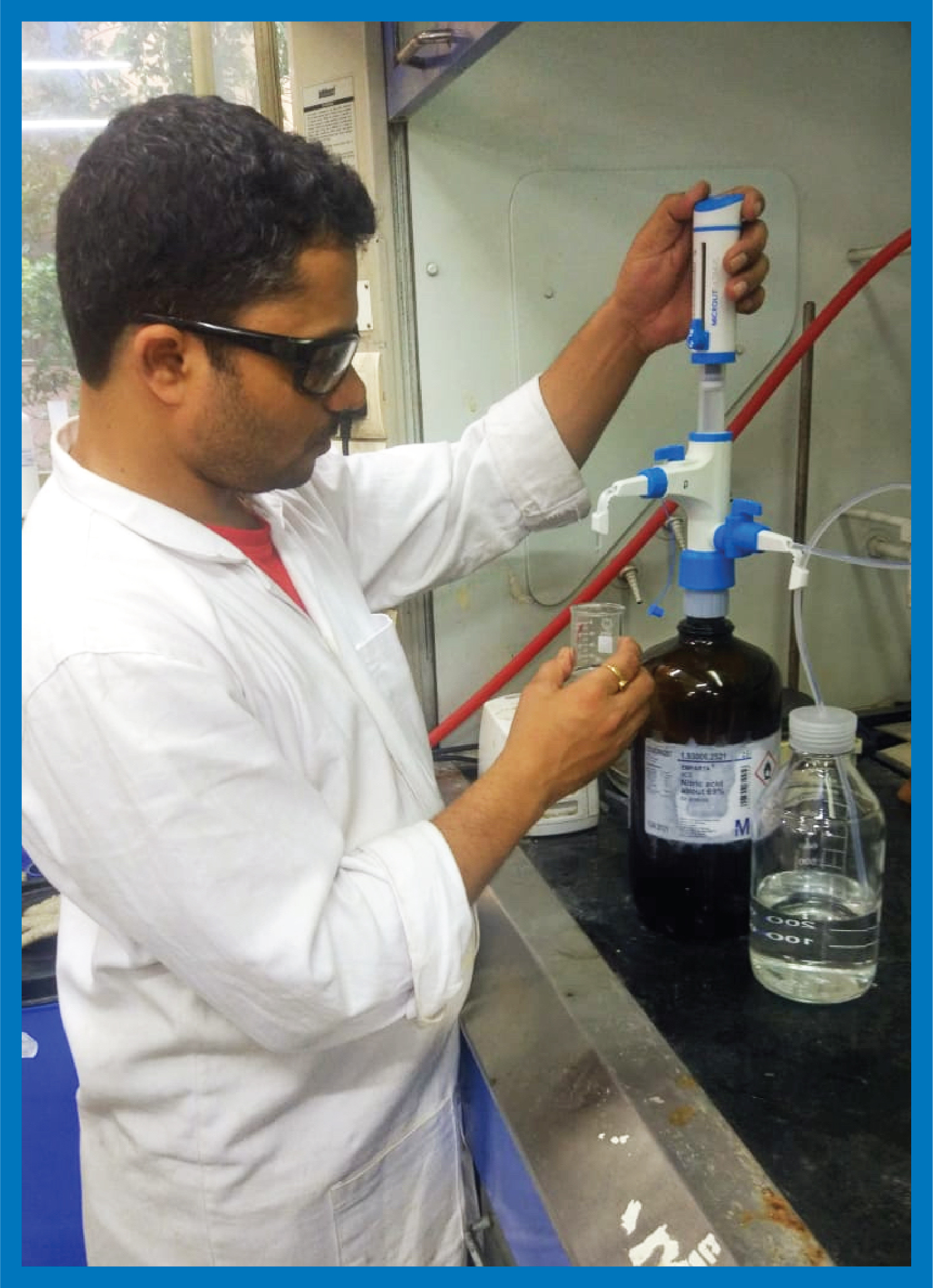 In Conversation
We had the pleasure to interview
Mr. Sandeep Pimparkar,
a PhD Scholar whose work is based
on metal-mediated catalysis.
"Microlit BTDs are a must-have product for every lab. They save time, energy and resources. They're accurate, precise and quick."
What projects are you working on currently?
I mainly work on catalysis using transition metals. My work is focused on the development of methods to synthesize new chemicals that are pharmaceutically important and bear some biological significance as well.
How important is the quality of lab equipment to the projects you are working on?
Quality is paramount. Precision and accuracy are crucial in our work and therefore, the quality of the chemicals and the equipment is critical. We prefer to work with equipment that's robust and long-lasting.
Why did you start using Microlit Bottle Top Dispensers?
It is very difficult to extract something out of 2.5 or 5-litre bottles when someone needs only a few ml of it. Our students were struggling to maintain accuracy and reagents were being spilt, every now and then, leading to safety issues. To tackle this problem, we decided to go for an automatic, high accuracy system. So, we switched to Microlit Bottle Top Dispensers. After using them, we can confirm that they are quite handy and efficient. Their use has also decreased the overall process time and the wastage/spillage of chemicals.
"Our accuracy and precision have improved. Our reagents are not spilling anymore, eliminating any safety issues."
How have our products improved your lab operations?
Using Microlit BTDs, we can now transfer chemicals more carefully which helps in performing quantitative analyses more efficiently and get accurate results at a faster rate. The BTDs have also significantly reduced the sample preparation time.
So, how would you describe our products?
I would say that Microlit BTDs are a must-have product for every lab. They save time, energy and resources. They're accurate, precise and quick.
ABOUT MICROLIT
Empowering Laboratory Routines Since 1991
We design and develop high precision liquid handling instruments for leading laboratories in the healthcare and life sciences industry worldwide.Serving customers in 65+ countries, we are recognized as a respected and dependable brand, offering Bottle Top Dispensers, Electronic Burettes, Micropipettes, Miniature Micropipettes and Electronic Pipette Filling Instruments including accessories like Stands and Tips for Micropipettes.
What Sets us Apart by the Numbers ?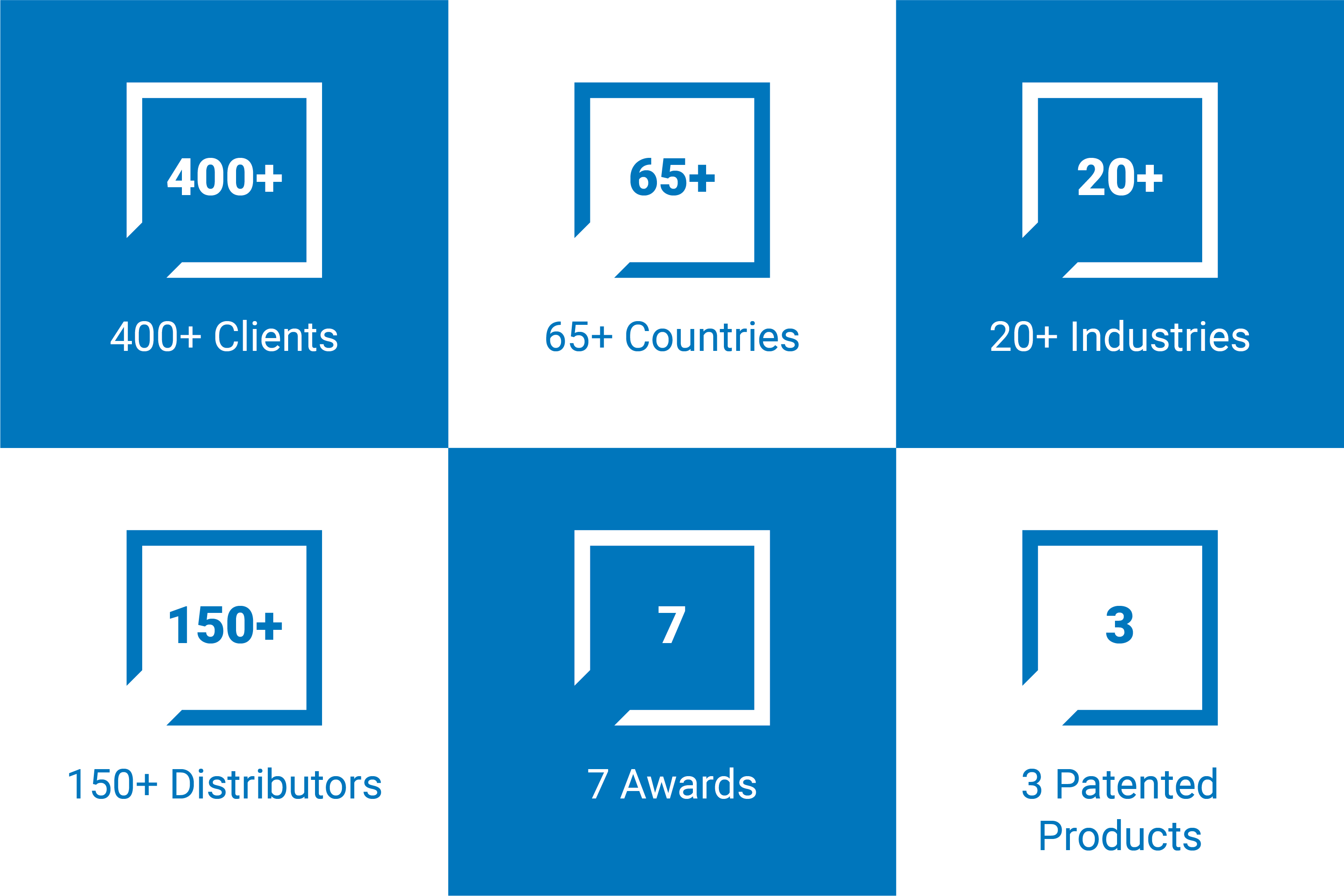 Join us on Twitter, YouTube, Linkedln and SlideShare to get all the latest updates from the global healthcare and life sciences industry and other exciting news from our bulletin regularly. Follow our blog to get access to exclusive laboratory insights.
To understand how you can increase the success rate of experiments in your organisation, write to us at info@microlit.com