The Food and Drug Administration (FDA) introduced Title 21 of the Code of Federal Regulations (CFR) in the year 1997. The FDA 21 CFR Part 11 lays special focus on regulating the use of electronic records and electronic signatures. This regulation is of importance to pharmaceutical, healthcare, and other biological & drug manufacturers. These clear and concise regulations were brought into action with the advancement of technology and when many companies shifted to digital record keeping.
Though digital record keeping is cost and time effective, it has its own drawbacks with respect to validity, authenticity, and reliability. To address these issues, the FDA brought into action FDA 21 CFR Part 11. The regulation has three specific goals:
1. The authenticity of the validity of electronic records
2. Confirming the authenticity of electronic records and signatures
3. Validating the reliability of electronic records and signatures
Forging the Microlit Values in Instruments
Microlit has always stressed on maintaining validity, reliability, and authenticity of the studies carried out with the help of its instruments. To remain aligned to its values the new robust software of Microlit is compliant with FDA 21 CFR Part 11. The users are able to create titration experiments (electronic records) and the readings (titre values) can be transferred from the E-Burette to the software. Based on the user inputs and the readings, the software computes the molarity of the analyte. The data being stored here is important and its integrity is protected by following the regulations laid down by the FDA.
Benefits of Implementing FDA 21 CFR Part 11 Regulations in Microlit E-Burette Software
System Validation
Under Part 11, it is a prerequisite that the electronic instrument is validated to maintain the accuracy, reliability and consistency of data. The regulation clearly defines all elements and their functions and that the system owner has to maintain all documentation for validation.
Audit Trails
For future reference and well-documented record keeping, the date and time of information and any modifications is closely tracked & secured.
Record Generation
All the records stored in the system are accurate and can easily be pulled up by following the requirement of indexing all records and providing a search facility to show the access history along with the digital signatures.
Security Checks
A person can access the records only through login ID, password and digital signature. The number of people who can access and modify the records are authorized in advance. This digital footprint allows all the activities to be tracked and ensure the integrity of the data.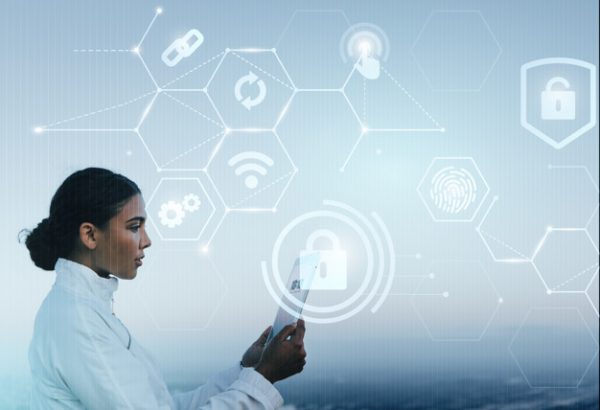 Operational Checks
To ensure that the system functions are in proper sequence, operational checks are performed regularly. There is a proper workflow defined which mentions that data entry comes prior to its review, all quality checks are in place and documents are evaluated by the assigned individuals before approval.
Training